claire keim nue
adam pascal
Claire keim nue
February 06, 2010
I'll start by asking you to pretend you don't see the previous post, because it makes it too obvious that I haven't improved in keeping the girls' photo albums updated. In fairness, it hasn't been as long as the date of that post indicates, I did have one update of Corinne last year. But this is the first update for Paige since 2008, and Corinne has changed a lot since last April. I better not make any promises going forward, but I certainly hope to keep future updates more frequent.
Claire keim nue
September 30, 2008
There are no good excuses, I'm just a horrible photo album updater this year, sorry. We have kept very busy with work, travel (for work), projects around the house, playing in the neighborhood, and just enjoying the nice weather while we can. Paige now has a big girl PowerWheels Barbie Jeep; her and her best friend Dylan terrorize the street together (he has a 4-wheeler), it is quite a sight. Paige started preschool this fall, how did she get so big? She really loves going to big girl school. Corinne is growing so much, too. She's become a little super-explorer. Any day now, she'll have her first tooth/teeth break through... they're right there.
Claire keim nue
agathe de la boulaye claire keim
August 08, 2008



Ha, I just read my last post... I won't even bother making empty promises anymore. But this is a big post, Corinne's 5th & 6th month pictures and our first trip album (we went somewhere, yay!) It's been a busy summer, and we're all enjoying it a lot. Many trips to the Zoo and parks. Paige has really enjoyed playing with the other kids in the neighborhood; swimming, swinging, and racing bikes in the street (with supervision of course). She's become quite the bike rider. Those little legs blur when she gets moving. We spent the first week of July at a lakeside resort near Detroit Lakes with Jess's parents. That was a week full of play and a little relaxation. Paige got to see her first real fireworks show, which she liked but thought it was a little too loud. We spent several hours every day in the pool, the hot pool was a big hit. Corinne was mostly well behaved. We spent a weekend camping with friends near Wabasha on the Mississippi. That was Corinne's first camping trip; she did pretty good, but she did spend one night sleeping in the car with mommy. We'd like to get one more camping trip in, we'll see. Corinne is really changing quickly these days. She's still more hands on than Paige was, but she's just as full of smiles (maybe even more?). She hasn't started crawling yet, but I actually think she's going to go straight to walking; she's been trying to take steps for a couple of months now... scary. She can just about sit up by herself now. She'll hold it for a while, but then tip over. I better get going, it's almost time for the next update, ha! We hope everyone is having a great summer. Enjoy the rest of it.
Claire keim nue
June 07, 2008
Sorry! I know I am so late with the update (it's almost time for the 5 month update!), but it's done, so enjoy... I will be much more timely with the next update... I hope : ).
Claire keim nue
April 27, 2008
Read the girls' pages for some idea of what we've been up to. We're looking forward to the warm weather sticking around, so we're starting to think of our outdoor activities now... and getting excited.
Claire keim nue
March 19, 2008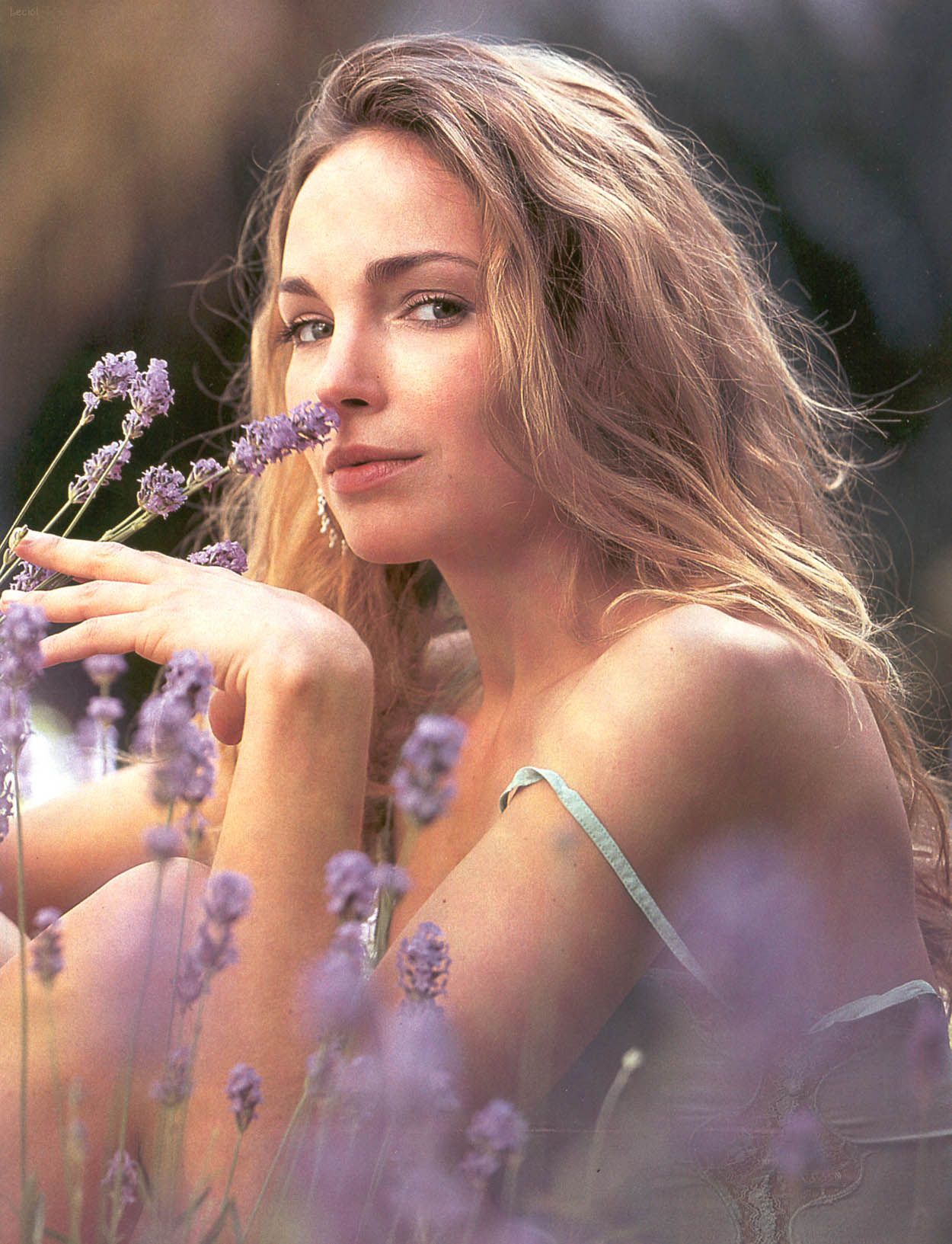 We've got Corinne's 2nd month posted. Have a wonderful Easter.
Claire keim nue
February 19, 2008
Updates to Paige's and Corinne's albums, as well as their pages.
Claire keim nue
January 25, 2008
So we've made it a full week and we're still sane, and reasonably rested. We brought Corinne home last Friday afternoon. Jess has been feeling quite peppy, to her suprise. Mom and dad have been camping out downstairs for most of the week, sleeping on the couches because we're too lazy to move the bassinet up and down the stairs every day. It's been kind of fun, actually, but I'm ready to feel a real bed again. It was a busy week of visitors, and I'm sure that will keep going for a while. Grandma Diane zipped down the interstate right away and spent the first 4 days with us, which was a great help. Grandpa Steve made it up on Wednesday and Grandma Cathy is due to arrive on Friday and stay for a while to help out more.
Paige has been really great with her little sister so far (I don't have to mention how nice that is). She loves to kiss Corinne and is always eager to hold and feed her. On Wednesday Corinne had her first (of many) doctor's visit. Two big thumbs up. She was discharged at 6lbs 4oz and was up to 6lbs 6oz on Wednesday; and she's measuring 19 1/2 inches (I think there's a little variability here, she was 18 3/4 at birth... save us if she's growing that fast). Her color is great, and she's pooping like a champ.
Baby Hawley Arrives!
Announcing the arrival of Corinne Sophie

January 17, 2008 [revised January 18 - she's named!]
We welcomed our newest addition on January 16, 2008 at 11:43pm. A little sister for Paige. Stats are on her page. She was named just in time to be discharged (can't rush these things, you know). Corinne is pronounced "cor-RIN". Mom and baby are doing as great as could be hoped for. We will be returning from the hospital (Fairview Ridges in Burnsville) Friday afternoon. Keep an eye on Corinne's page for some pictures. We'll get some posted as soon as possible.
Claire keim nue
December 29, 2007
We just finished round 3 of the Birthday/Christmas combination event. That's right, Paige is now a 3 year old "Big Girl", full of vim and vigor (that might be the first time I've ever used that phrase). We had a pool party at the local Holiday Inn, and boy was that fun (and no clean up at the house, yay!). All sorts of friends and relatives were there, and Daddy and Paige spent close to a full day in the pool.
claire keim collages
Grandma Diane and Grandpa Marshall came down for a long Christmas visit. It's a little different not traveling for Christmas, but with Mommy 8 months pregnant, it's best to stay put. We had a fun long weekend; we did a little shopping, went to the Zoo and saw Paige's favorite... the dolphin show. Great Grandma Lee came over for Christmas dinner and we opened all of our presents on Christmas Eve. The house is one big toy box now. Daddy's going to have to get busy making room in the basement for everything.
Claire keim nue
December 29, 2007
Well, I've finally managed to get around to updating our website... after only 1 short year. This will be a work in progress, but we hope to keep it updated with the latest happenings in our lives. Please stop by reguarly. I'll be keeping a photo journal of "Junior"'s beginnings the same as we did for Paige. It should be great fun to watch him or her grow.
Paige and "Junior" have their own pages for their fun stories. The rest of the family updates will happen right here on this page. And of course, what you all come for... the Photo Albums... can be found here.